Doosan DNM4000
Vertical Machining Centre
Working Envelope
X 520mm, Y 400mm, Z 630mm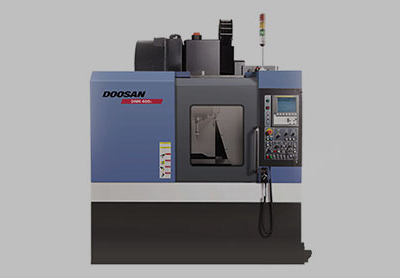 Doosan DNM 400
Vertical Machining Centre
Working Envelope
X 760mm ,Y 450mm, Z 660mm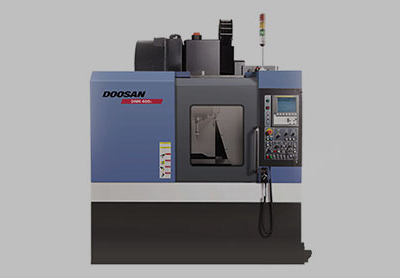 Doosan DNM 400
Vertical Machining Centre
Working Envelope
X 760mm ,Y 450mm, Z 660mm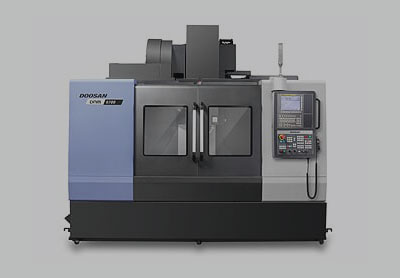 Doosan NM510
Vertical Machining Centre
Working Envelope
X 1020mm, Y 520mm, Z 770mm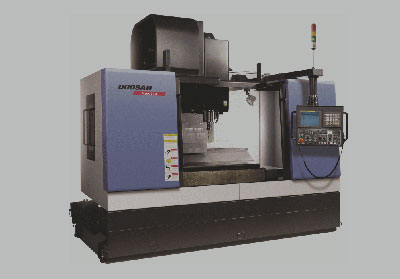 Doosan Mynx 5400/50
Vertical Machining Centre
Working Envelope
X 1020mm, Y 540mm, Z 730mm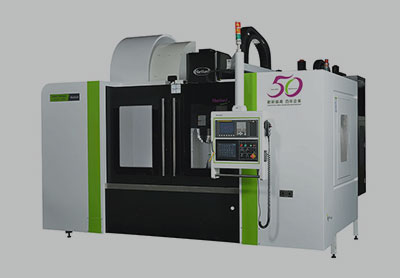 Hartford HCMC13
Vertical Machining Centre
Working Envelope
X 1320mm, Y 650mm, Z 730mm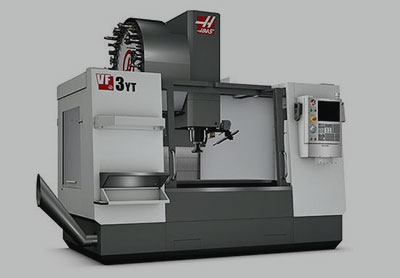 Haas VF3 YT50
Vertical Machining Centre
Working Envelope
X 1016mm, Y 660mm, Z 800mm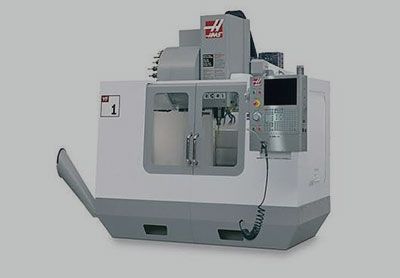 Haas VF1
Vertical Machining Centre
Working Envelope
X 520mm, Y 450mm, Z 450mm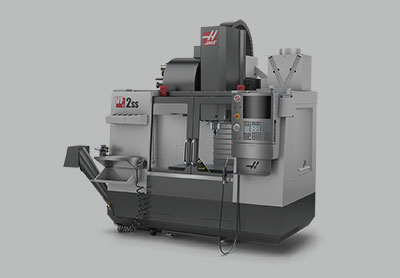 HAAS VF2 Super Speed
Vertical Machining Centre
Working Envelope
X 762mm, Y 406mm, Z 590mm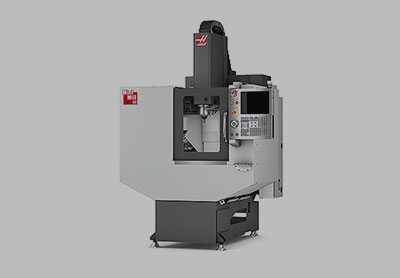 Haas Mini Mill
Vertical Machining Centre
Working Envelope
X 350mm, Y 250mm, Z 450mm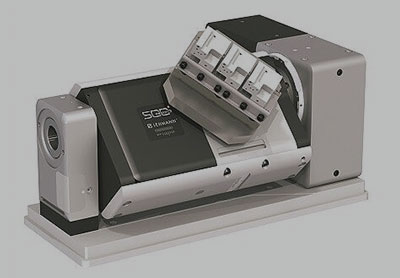 Lehmann 5 Axis Rotary Table
T1 510520RR FIX X
400mm Dia Part swing
Full 5 Axis capability lang Workholding Zero Point Clamp System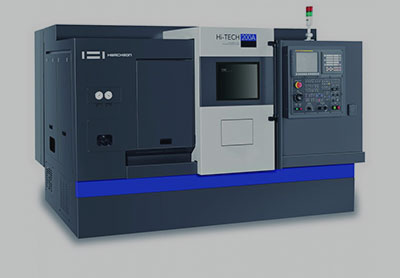 Hwacheon 300 MC
Horizontal Lathe
Working Envelope
Thro Spindle 76.2mm, Max Turn Dia 380mm, Max Swing 600mm, Between Ctrs 600mm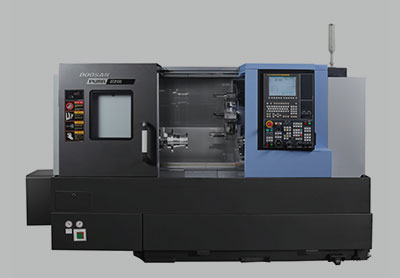 Doosan Puma GT2100
Horizontal Lathe
Working Envelope
Thro Spindle 65mm, Max Turn Dia 390mm, Max Swing 600mm, Between Ctrs 562mm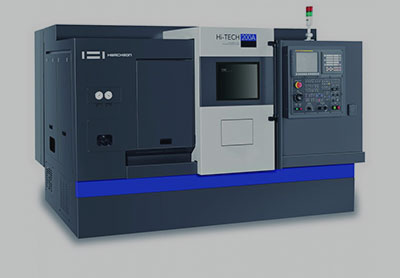 Hwacheon Hi Tech 200MB
Horizontal Lathe
Working Envelope
Thro Spindle 65mm, Max Turn Dia 325mm, Max Swing 500mm, Between Ctrs 450mm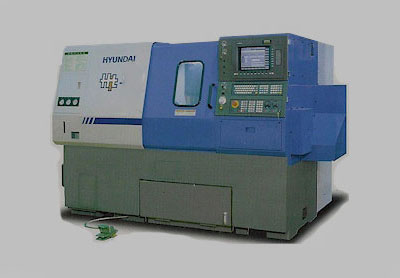 Hyundai Hit 15S (Siemens)
Horizontal Lathe
Working Envelope
Thro Spindle 50.8mm, Max Turn Dia 250mm, Max Swing 400mm, Between Ctrs 300mm
Aberlink Zenith 3 CMM
Resolution 0.0005mm standard
ABERLINK 3D measurement software
Fully Motorised Probe Head PH10T with TP20 probe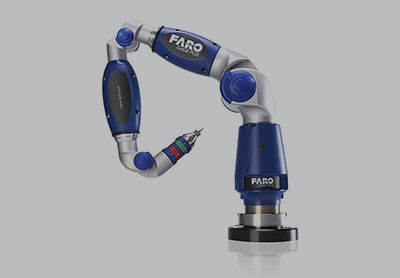 Faro Gauge, Portable CMM
1.2m (4 ft.) spherical working volume,
Accuracy 0.018mm, Bluetooth Cable-Free Operatio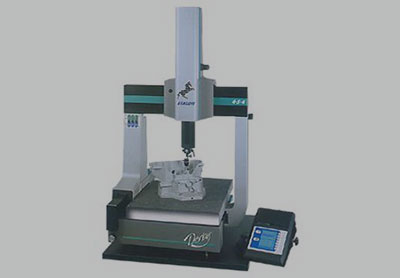 Brown & Sharp Etalon CMM
Working Envelope
X 400mm, Y 500mm, Z 400mm
Renishaw Probe Head
Digital Output Display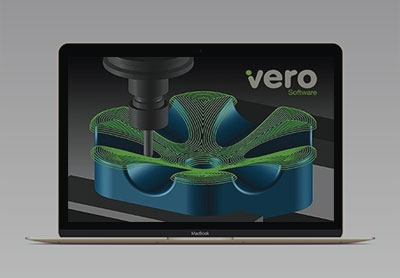 Edgecam 5 Axis Ultimate
Intelligent Machining From Native CAD Data 5 Axis Ultimate Package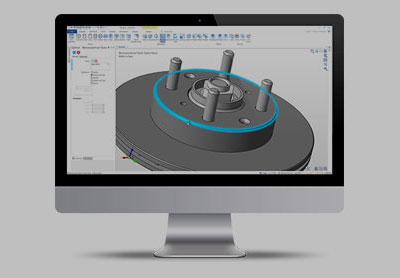 Edgecam Designer
Edgecam Designer Direct Modelling system imports data from a wide variety of exchange formats including Parasolid, IGES,STEP, ACIS, DXF, DWG,STL & VDA Files.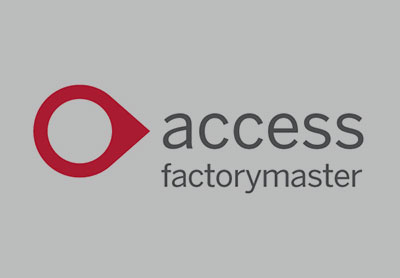 Access Factory Master MRP
Full Factory Operating System networked across entire company and all CNC Machines with shop floor Data Capture terminals constantly collecting job data.
Access Orchestrate Production planning scheduler
Very Powerful production planning software giving real time feedback for jobs in production.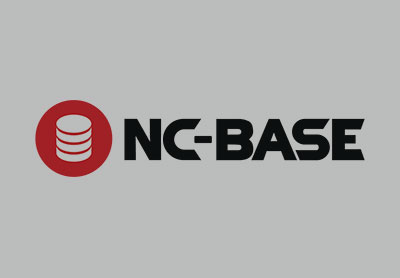 Cimco NC Base
CNC Program management Software that gives us Full Audit trail and user access control over what is changed on CNC Programs and When!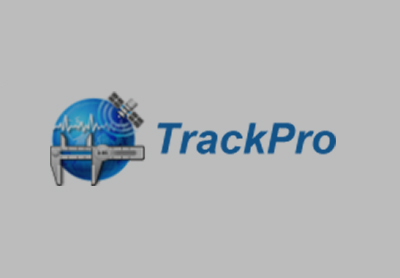 Track Pro Metrology Calibration Software
TrackPro helps us to track & manage the status of metrology calibration activities Tracking & controlling these activities helps us meeting the strict needs of today's highly regulated Aerospace Environment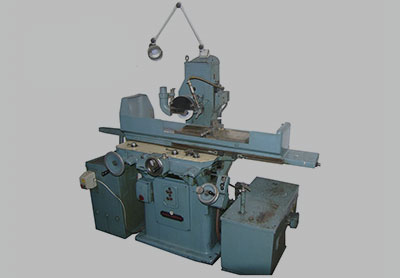 Jones & Shipman 1400
High Precision Surface grinder Full Coolant and dust extraction systems.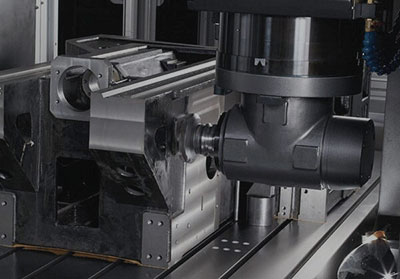 Heavy duty 90° Angled Head
90° BT50 High Torque Angled Head which allows us to Mount a BT40 Tool at 90° to the Part and cut out many Operations On suitable parts.