Helix helps BAE Systems fatigue test F-35 lightning jet airframe
Helix Precision was selected to partner BAE Systems to manufacture four dummy F-35 Lightning Vertical Tail Assemblies and an array of test linkages to carry out fatigue testing on the F-35A the Conventional Take-Off and Landing (CTOL) variant of the F-35 Lightning Combat Aircraft. From the four Vertical Tails manufactured two was shipped to the testing facility in BAE Brough a further two was shipped to Lockheed Martin in USA Texas the prime contractor on the F-35 programme. The biggest challenge Helix Faced was machining the four Moment Fittings from free issue Titanium Forgings we had to design and manufacture specialist workholding fixtures and map out a process for the machining to be carried out efficiently.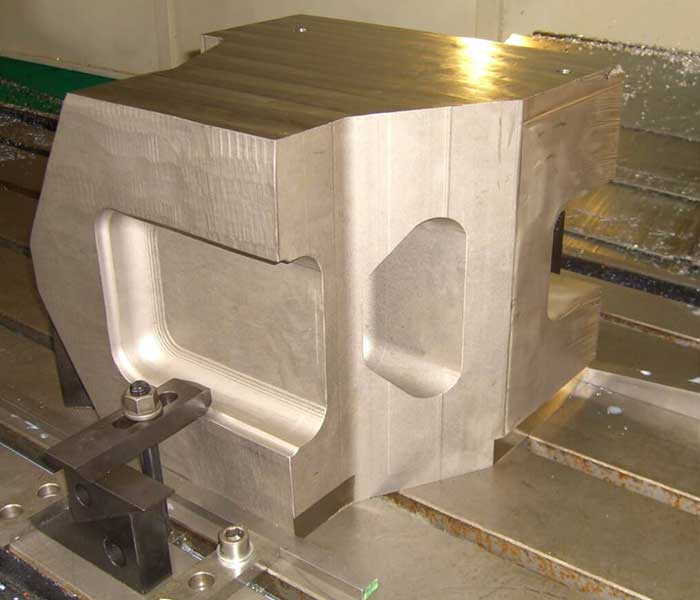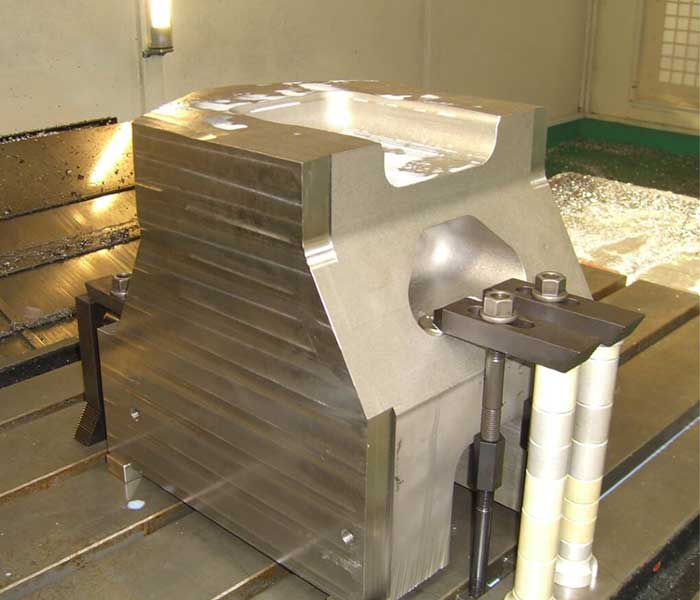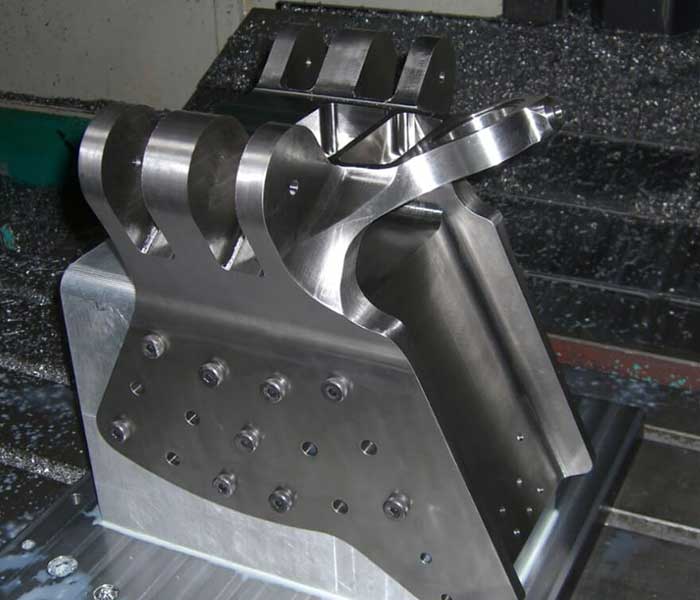 The Client could not afford any errors during install so each of the 4 Assembly's had to be perfectly laser aligned on site at Helix (use final assembly pics) to ensure they fitted perfectly on the Airframe once shipped from our Factory in Hull.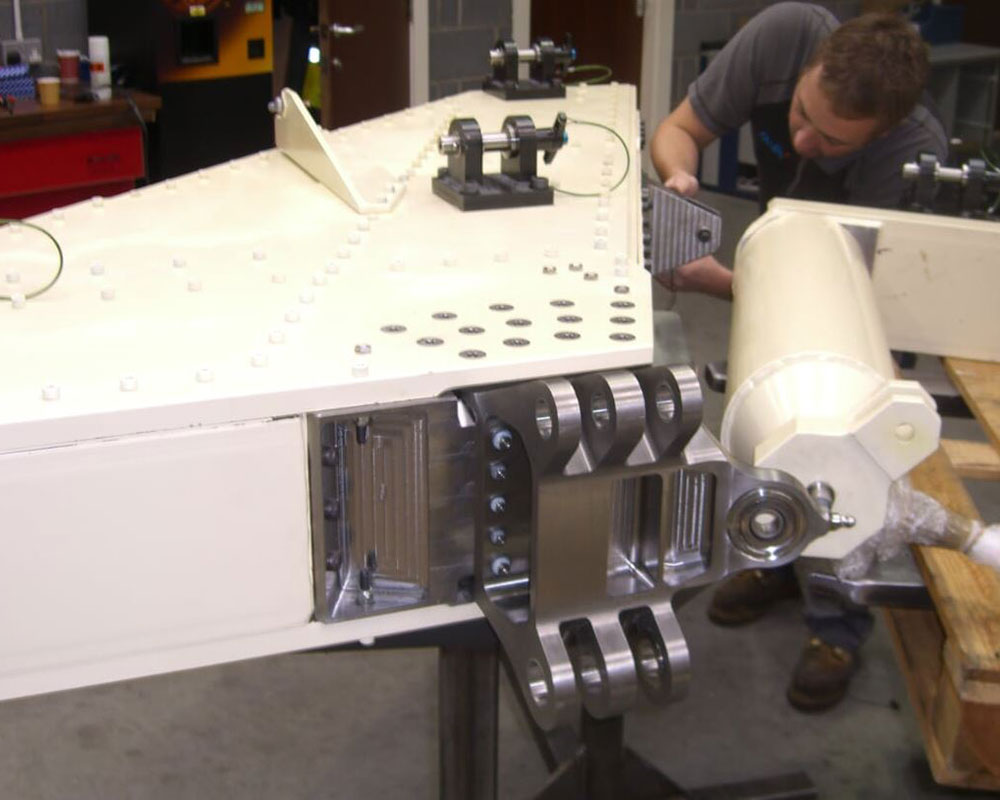 The airframe remains on test for 9 years simulating 24,000 hours of flight time. The F-35 programme requires the service life of each airframe to be 8,000 flying hours. Completing 24,000 flying hours on the airframe gives customers of the CTOL variant confidence in the aircraft's strength and durability for decades to come.